King Raja Games
King Raja speaking.. I play games and show them to my YouTube peasants. If you're into that sort of thing, then subscribe.
Casual
United States
English language
4y 7m

Demoman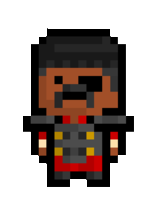 Description
No summary.
Unusuals ~25 keys in total

21

3.5
Channel statistics
Videos made
98 videos
TF2 videos made
97 videos (99% of all videos)
TF2 views
7,333,617 views (100% of all views)
TF2 comments
67,558 comments
Subscribers
70,158 subscribers
+465 in last 6 months
Like/dislike ratio on TF2 related videos.
Most liked TF2 video: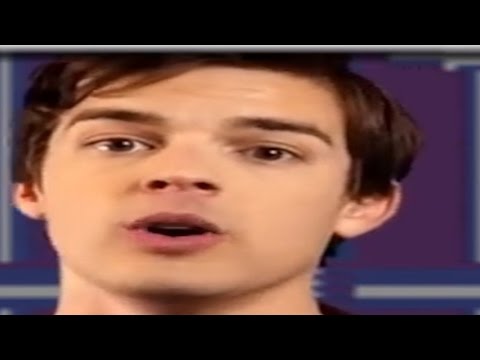 THE "OVERWATCH vs TF2" REACTION ft. MatPat & King Raja
Most disliked TF2 video: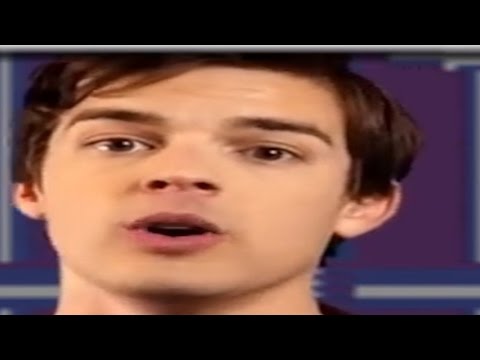 THE "OVERWATCH vs TF2" REACTION ft. MatPat & King Raja
First known TF2 video: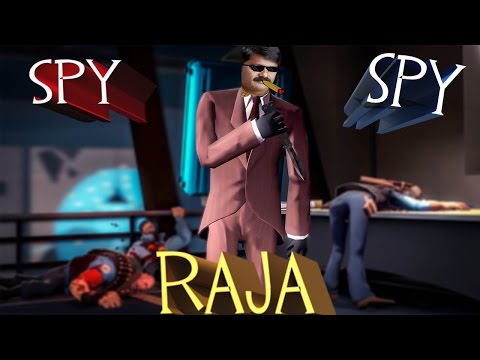 Team Fortress 2: Spy Raja Spy!
Medal cabinet
Competitive medals




Random picks (4)
Fri 26 July 2019
with a chance of 0.72%
Sat 15 June 2019
with a chance of 0.79%
Wed 30 November 2016
with a chance of 0.2%
Thu 03 December 2015
with a chance of 0.2%
Visualisations
Video collaborations
Competitive medals
Collaborations
Worked together with these TF2 YouTubers to create a video.
g'day nan immature illustrator, donkin' musician, but mostl...
The home of competitive Team Fortress 2 -- news, discussion,...
TF2 Fan, YouTuber, Fullscreen/Screwattack Partner, and Husba...
The RNG podcast is exactly what it sounds like, a random ran...
I love TF2 and Pizza. What's not to like?
SFM animator and stream boy looking for new and exciting way...
Hi there! I'm some person on the internet who makes crap in ...
Taking TF2 Further
Like muselk, but worse.
Not your everyday schmuck
b4nny, pro TF2 player and leader of team Froyotech. Here you...
I'm sorry you had to watch my videos.
(ノ◕ヮ◕)ノ*:・゚✧
What is up, nerds? I'm Crash. I make TF2 maps. You might kno...
Australian Gamer Youtuber!
watch me get mad at video games
The Hypest TF2 Channel Around!
My name is ArraySeven and I was bored of TF2. So, I invented...
I make videos on a hat simulator.
I make videos. You probably hate them
I started this whole gig as a Team Fortress 2 shoutcaster be...
TF2 video gamer. I own 50+ pairs of socks.
G'day all MrPaladin here.
Home of Spot the Hacker and other cynical videos <3
The Unofficial Official Team Fortress 2 Podcast. Proud to be...
Videos
View the last videos created by this content creator.