King Raja Games
King Raja speaking.. I play games and show them to my YouTube peasants. If you're into that sort of thing, then subscribe.
Casual
United States
English language
5y 6m

Demoman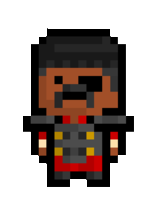 Description
No summary.
Unusuals ~25 keys in total

21

3.5
Channel statistics
Videos made
98 videos
TF2 videos made
89 videos (91% of all videos)
TF2 views
6,187,857 views (83% of all views)
TF2 comments
61,911 comments
Subscribers
69,300 subscribers
-100 in last 6 months
Like/dislike ratio on TF2 related videos.
Most liked TF2 video: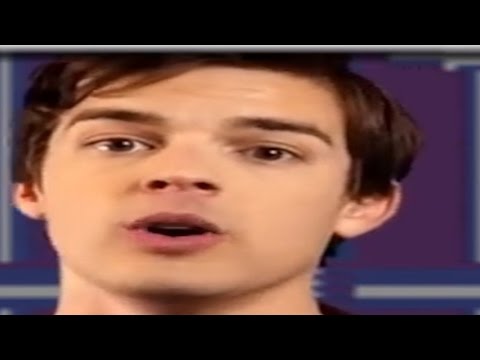 THE "OVERWATCH vs TF2" REACTION ft. MatPat & King Raja
Most disliked TF2 video: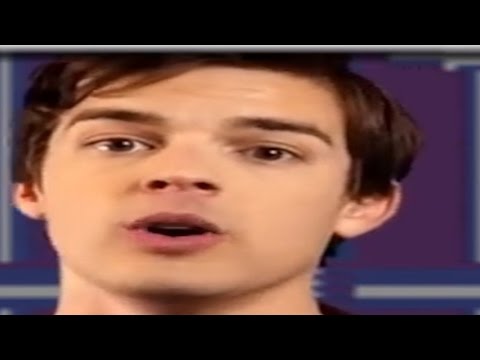 THE "OVERWATCH vs TF2" REACTION ft. MatPat & King Raja
First known TF2 video: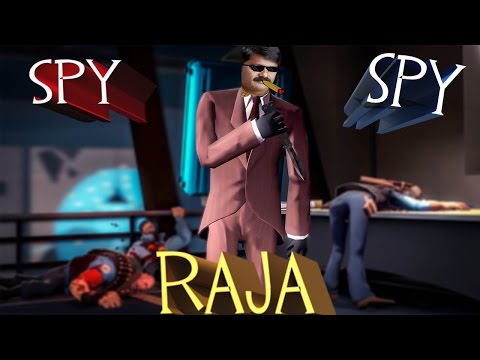 Team Fortress 2: Spy Raja Spy!
Medal cabinet
Competitive medals




Random picks (4)
Fri 26 July 2019
with a chance of 0.72%
Sat 15 June 2019
with a chance of 0.79%
Wed 30 November 2016
with a chance of 0.2%
Thu 03 December 2015
with a chance of 0.2%
Visualisations
Video collaborations
Competitive medals
Collaborations
Worked together with these TF2 YouTubers to create a video.
Not your everyday schmuck
I make videos. You probably hate them
My name is ArraySeven and I was bored of TF2. So, I invented...
SFM animator and stream boy looking for new and exciting way...
Taking TF2 Further
TF2 video gamer. I own 50+ pairs of socks.
(ノ◕ヮ◕)ノ*:・゚✧
watch me get mad at video games
I'm sorry you had to watch my videos.
b4nny, pro TF2 player and leader of team Froyotech. Here you...
G'day all MrPaladin here.
I started this whole gig as a Team Fortress 2 shoutcaster be...
Home of Spot the Hacker and other cynical videos <3
The Hypest TF2 Channel Around!
I make one video a year. That's about it.
TF2 Fan, YouTuber, Fullscreen/Screwattack Partner, and Husba...
The home of competitive Team Fortress 2 -- news, discussion,...
Hi there! I'm some person on the internet who makes crap in ...
Australian Gamer Youtuber!
What is up, nerds? I'm Crash. I make TF2 maps. You might kno...
I make videos on a hat simulator.
I love TF2 and Pizza. What's not to like?
Like muselk, but worse.
g'day nanimmature illustrator, donkin' musician, but mostly ...
The Unofficial Official Team Fortress 2 Podcast. Proud to be...
The RNG podcast is exactly what it sounds like, a random ran...
Videos
View the last videos created by this content creator.