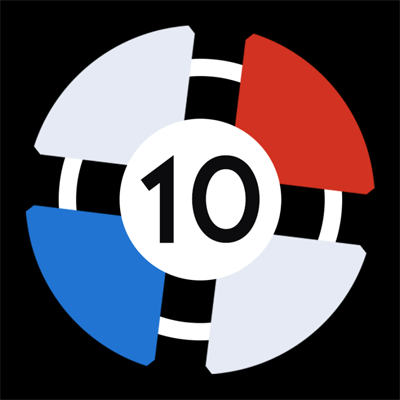 Ev: Decade.tf Charity Stream
Official sponser of Decade.tf Charity Stream - Fundraising for the 10th anniversary of the Team Fortress 2 community! Charity livestream in aid of Special Effect.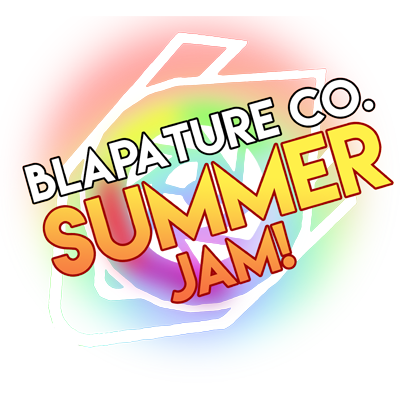 Ev: Blapture Co. Summer Jam
Official sponsor of Blapature Co. Summer Jam - A 24 Hour TF2 Charity Livestream in aid of Child's Play! Child's Play is a charity that provides sick children with video games. Learn more about their work here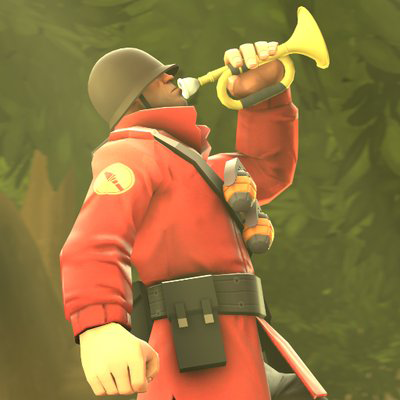 Ev: Rally Call
Official sponsor of Rally Call - "Rally Call is the idea that small members of the TF2 community can pull together and create something fun that will help others.". Charity livestream in aid of International Animal Rescue.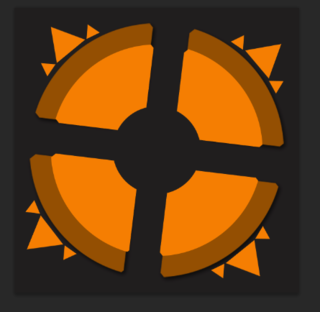 Ev: Super Summer Stream
Official sponsor of the Super Summer Stream. Charity livestream benefiting Child's Play charity!
| | |
| --- | --- |
| (Latest) Event date: | 27 June 2016 |
| More information: | Stream page |
Are you planning to organize a TF2 event?
Contact us
to negotiate a sponsor deal!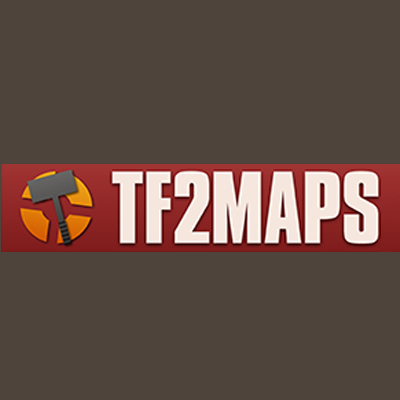 TF2Maps
Aim
TF2 Mapper Community, providing a platform to create, share and test community made maps.
Affiliation
Assisting with tools to gather insights on played maps, with feedback from UEAKCrash.
More information:
Official website

TF2ber Tavern
Aim
Common discussing ground for high-level TF2 YouTubers.
Affiliation
Jarate Pages feedback and daily community news.
Invitation status:
Invite-only