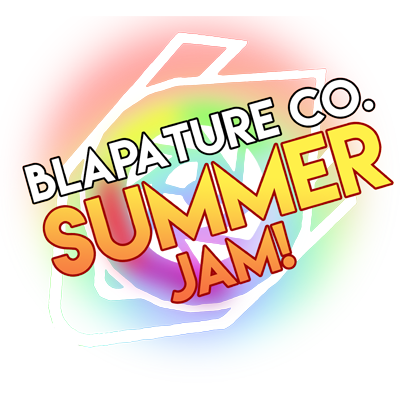 Ev: Blapture Co. Summer Jam
Official sponsor of Blapature Co. Summer Jam - A 24 Hour TF2 Charity Livestream in aid of Child's Play! Child's Play is a charity that provides sick children with video games. Learn more about their work here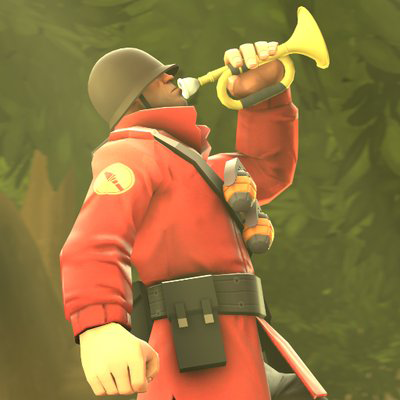 Ev: Rally Call
Official sponsor of Rally Call - "Rally Call is the idea that small members of the TF2 community can pull together and create something fun that will help others.". Charity livestream in aid of International Animal Rescue.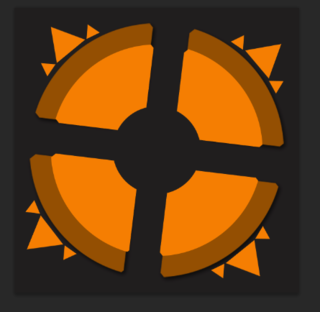 Ev: Super Summer Stream
Official sponsor of the Super Summer Stream. Charity livestream benefiting Child's Play charity!
| | |
| --- | --- |
| (Latest) Event date: | 27 June 2016 |
| More information: | Stream page |
Are you planning to organize a TF2 event?
Contact us
to negotiate a sponsor deal!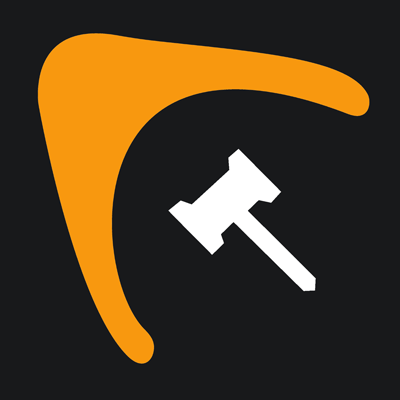 SourceCBL
Aim
A non-profit organisation that provides community wide proven bans to withhold cheaters from ruining game matches.
Affiliation
Assisting each other with technical expertise to build further on our projects. Promotion.
More information:
Official website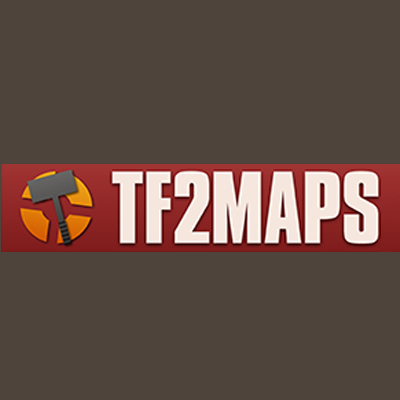 TF2Maps
Aim
TF2 Mapper Community, providing a platform to create, share and test community made maps.
Affiliation
Assisting with tools to gather insights on played maps, with feedback from UEAKCrash.
More information:
Official website
The Uprising Youtubers
Aim
Provide a place for youtubers big or small to be inspired, collaborate, improve your channel and build a community or improve your community around your content, to talk to people that share a common interest!
Affiliation
Advanced collaboration to create a more coherent TF2 community. Assisting in promotion and daily operation of the community.
More information:
Official discord group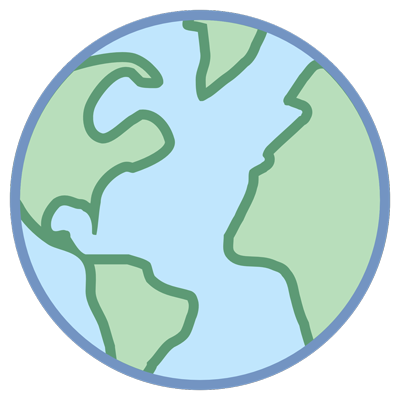 The Gathering
Aim
Common discussing ground for community owners / SourcePawn developers.
Affiliation
Community Quickplay feedback and daily devops news.
Invitation status:
Restricted
request invite

TF2ber Tavern
Aim
Common discussing ground for high-level TF2 YouTubers.
Affiliation
Jarate Pages feedback and daily community news.
Invitation status:
Invite-only