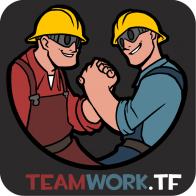 Provides a platform and tools to bring the TF2 community together.
2015-2023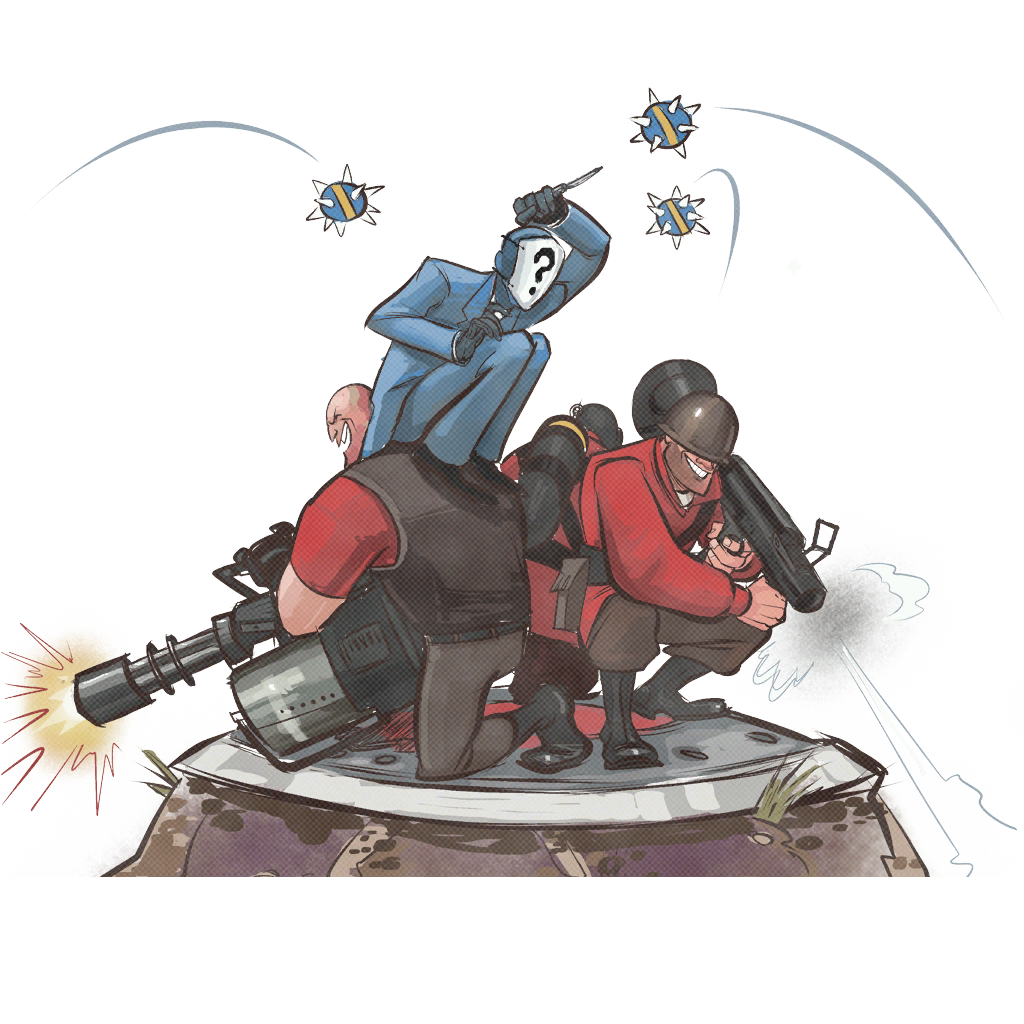 History of teamwork.tf
Between 2015 and 2023 we ran a network to support TF2 YouTubers. During a short break we came back with focus on community servers and statistics.
And after a succesful Patreon campaign, teamwork.tf has now brought back the 'yellow pages for TF2'. Beside that we now also have great community tools for map makers, to get insight in player behaviour of maps.
Contact


@teamworktf


Steam group


< login to view >


Discord channel
Staff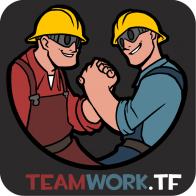 M.
Founder / Developer

Check out the
credits page
to see what the TF2 community contributed to this website.