COVID-19 outbreak - beware!
Please follow the instructions from the World Health Organization to protect yourself.
posted 4 weeks ago by Makamoto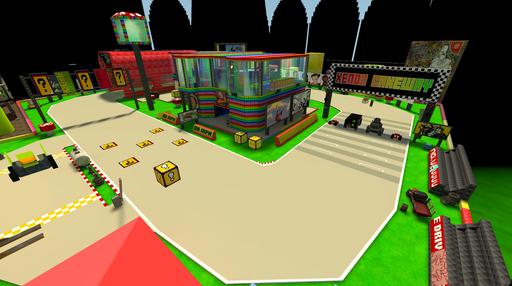 ★ DarkPyro's Mario Kart 24/7 [AllCrit|LowGrav|InstantRespawn]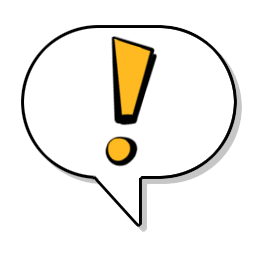 HLstatsX:CE, alltalk, cp, gravity, increased_maxplayers, norespawntime, replays, respawntimes, stomp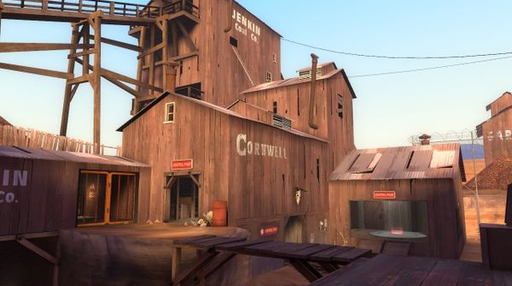 ► BlackWonder US | Dustbowl | Class Wars ◄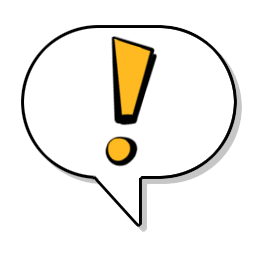 alltalk, blackwonder, capture, class, classwars, control, cp, dustbowl, increased_maxplayers, norespawntime, point, wars
Random server mode
This will pick any community gamemode (hence not official gamemode's), and choose a random server from that list with at least 5 players in it. This is the best way to get in touch with the funkiest maps/gamemodes/people!