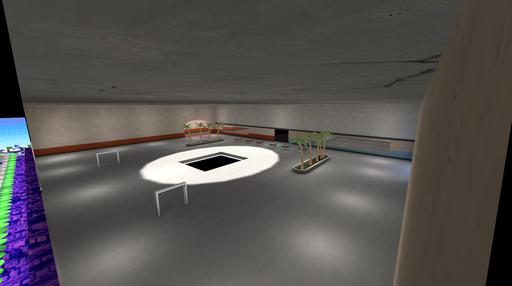 UGC.TF | Trade #1 | FREE ITEMS! ██████.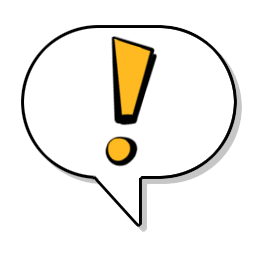 1, afk, alltalk, backpack.tf, freeitems, gravity, idle, increased_maxplayers, items, plaza, trade, trading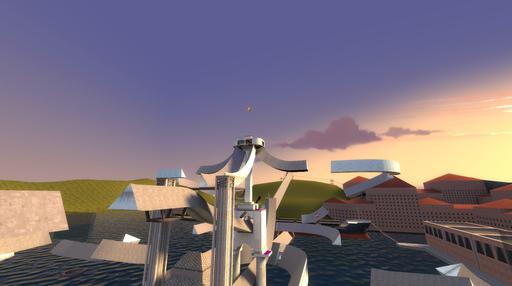 skial.com | SURF | US █████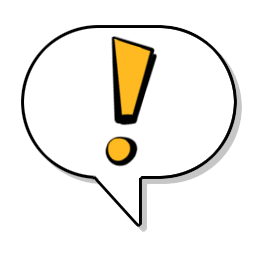 skial, free_items, alltalk, increased_maxplayers, misc, norespawntime, pd, respawntimes, surf, venice
Random server mode
This will pick any community gamemode (hence not official gamemode's), and choose a random server from that list with at least 5 players in it. This is the best way to get in touch with the funkiest maps/gamemodes/people!