Highlights
Servers that have been mentioned by people on twitter.
Advertise your server?
You can advertise your event here for free. Simply create a Tweet on twitter with your serverip:port and add the hashtag #TF2. teamwork.tf will pick up this tweet within 10 minutes, and add it to this overview.

Do you see someone else advertising an community server event, but did he not use the #TF2 hashtag? Reply to his/her tweet with the hashtag #TF2, and teamwork.tf will automaticly find it!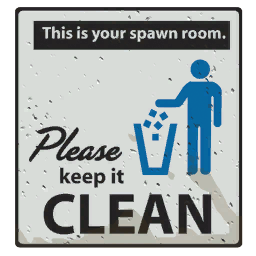 Repeatedly spamming a server will result in a shadow ban of your Twitter account.
Active highlights
No highlights to be shown!
Inactive highlights (last 3)
Happening NOW: X-Mas Warpath 2017! Join us at steam://connect/104.153.104.103:27015 #teamfortress2 #TF2 https://t.co/lkDu3TlXi0

— No Heroes (noheroesgaming)
Sat Dec 23 01:52:54 +0000 2017
[NO HEROES] X-MAS WARPATH 2017 | MAX FPS | No Ads
HLstatsX:CE, cp, increased_maxplayers
Playing some more Jungle Inferno Update maps again at 151.80.60.22:27015 - come join us! #TF2

— James76931 (James76931)
Fri Oct 27 11:06:44 +0000 2017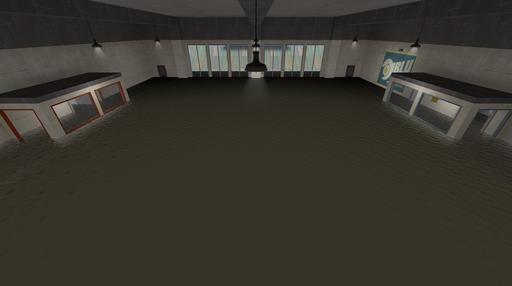 TJNServers - 24/7 Crocodile Turbine [No Ads] [EU]
TJNServers, alltalk, ctf, eu, noads
We're back again with some more Jungle Inferno Update maps! Come join us! #TF2 151.80.60.22:27015

— James76931 (James76931)
Sun Oct 22 22:59:54 +0000 2017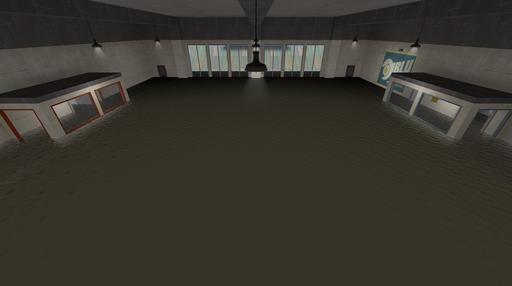 TJNServers - 24/7 Crocodile Turbine [No Ads] [EU]
TJNServers, alltalk, ctf, eu, noads