Red Sun Over Paradise is a Team Fortress 2 community which hosts a custom server shop and player inventory. We run zero ads and supply a unique experience you have never seen elsewhere.
We have various items on our server shop including high quality player skins, one-time-use coins, passive items, chat extras, taunt effects and much more with currency earned by just playing on the server.
31 player(s) in-game
3 servers
deathrun, surfing, koth

Gameservers
Verified official gamservers from Red Sun Over Paradise.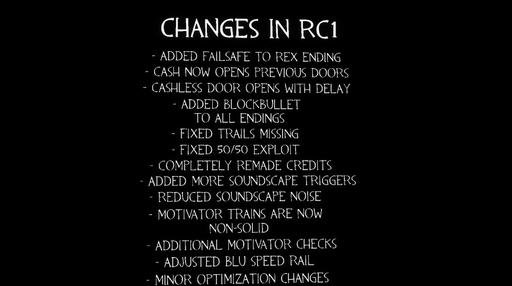 increased_maxplayers, arena, alltalk, gamemode, gamemode madness, multimod, multimode, red sun, redsun, redsun.tf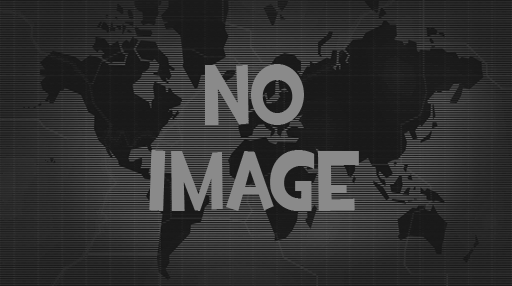 redsun.tf | Ocelot [US-E] | 24/7 Combat Surf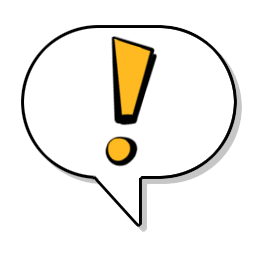 alltalk, combat, combat surf, combatsurf, gamemode, red sun, red sun over paradise, redsun, redsun.tf, ski, skill, skill surf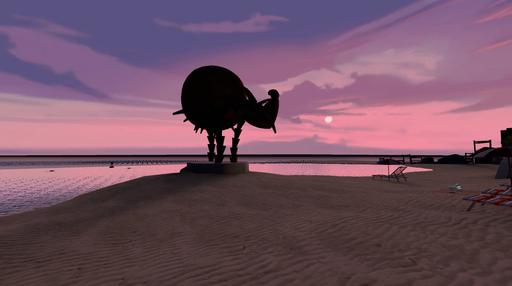 redsun.tf | Armstrong [US-E] | Gamemode Madness US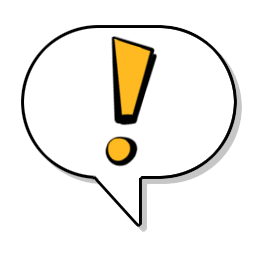 alltalk, cp, gamemode, gamemode madness, increased_maxplayers, multimod, multimode, red sun, red sun over paradise, redsun, redsun.tf