You want to play some casual games, without cheaters and lagbots? You think random crits are plain out annoying? You want to play some non standard community maps/gamemodes and use some of your mods and customizations ingame again? Then we are happy to announce one of our recent projects!
We provide:
Server location in Fance
No random crits/random bullet spread
Proper votes (!nominate, !rtv etc.)
100 Tickrate on DM and MGE
Live game statistics (Click Me!)
SourceBans++ (Report a Player)
New and experienced players are welcome!
For events, notifications or updates, you can visit our Steam-Group and/or follow the w0wBrigrade Twitter account.
Server updates are automatically installed every Monday and Thursday at 8:30am CEST
2 player(s) in-game
3 servers / Europe
mge-mod, control-point

Gameservers
Verified official gamservers from w0wBrigade.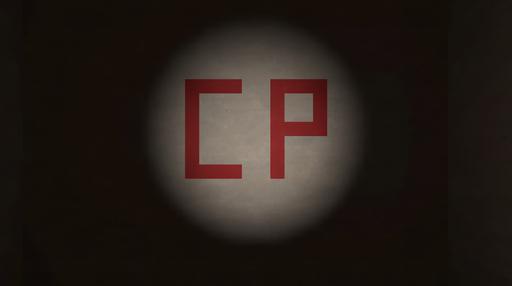 w0wBrigade №3 MGE [ChillyMGE | 133 Tickrate]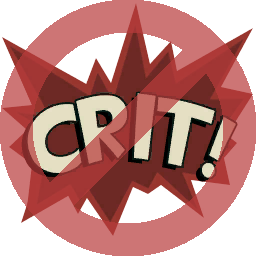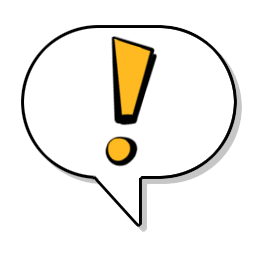 alltalk, 133tickrate, HLstatsX:CE, mge, nocrits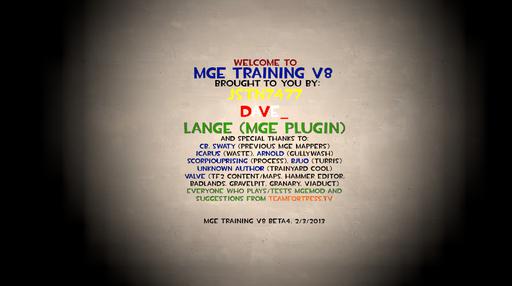 w0wBrigade №2 MGE Training [All Classes]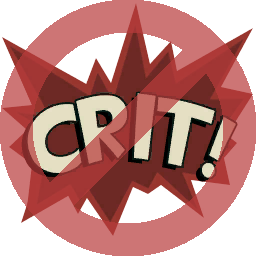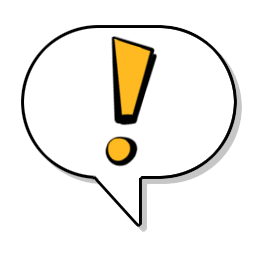 alltalk, HLstatsX:CE, mge, nocrits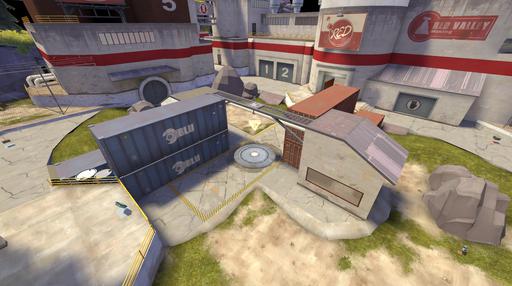 w0wBrigade №1 DM [Random Spawns | 133 Tickrate]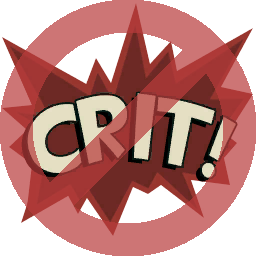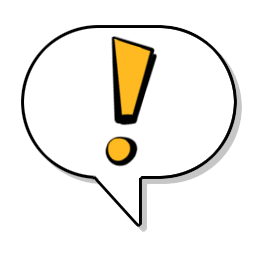 DM, FragLimit, HLstatsX:CE, TeamDeathmatch, alltalk, cp, nocrits