First, let me explain what Vatican City is about. It is, and always has been, about free speech. I will NEVER fold to this liberal douchebag movement online where you can't speak your mind. I simply cannot fathom playing a game where you can throw a jar of piss at someone but not call their mother a cunt. It doesn't make any sense. That being said, I do not encourage dirty or racist language simply for shock value. If you plan to call me a "faggot" at least make it funny.
25 player(s) in-game
3 servers
trading

Gameservers
Verified official gamservers from Vatican City.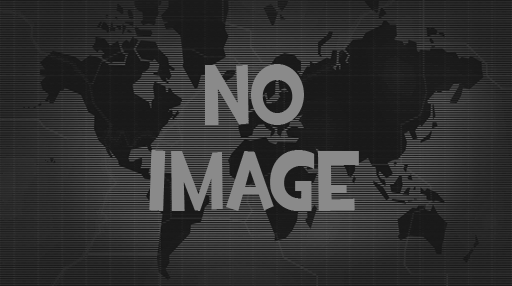 Vatican City | Unusual Trade | No Ads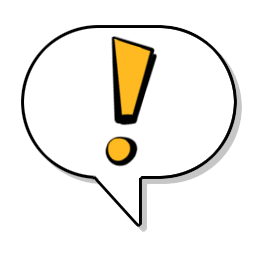 alltalk, increased_maxplayers, norespawntime, trade, unusual, vatican