ENG
A small project consisting of 4 servers.Among them there are 2 servers with jailbreak mode,, 1 IDLE / FUN server and MGE server.
RUS
Небольшой проект, состоящий из 4 серверов.Среди них есть 2 сервера с режимом побега из тюрьмы, 1 сервер IDLE/FUN и MGE сервер.
0 player(s) in-game
4 servers / Russia/Ukraine (Europe)
achievement, dodgeball, breakout, control-point

Gameservers
Verified official gamservers from ProGamesZet.su.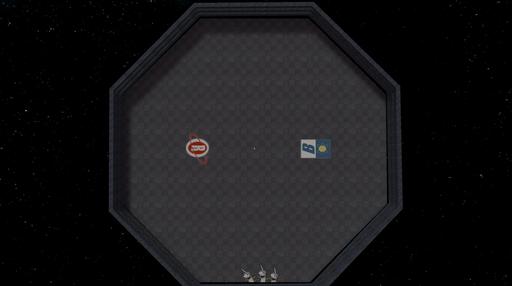 PROGAMESZET.SU #DodgeBall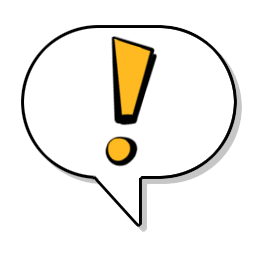 ach, achievement, alltalk, arena, friendly, fun, giveitems, gravity, idle, pgz , play, respawntimes, rtd, ru, rus, russian, spells, taunt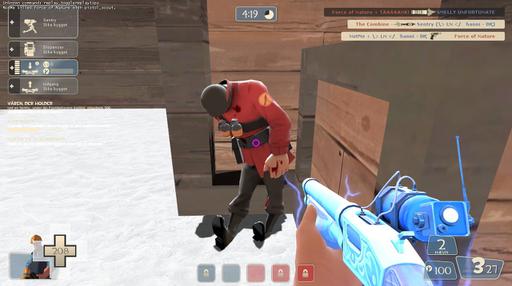 PROGAMESZET.SU #JAIL #1 (РУССКАЯ ТЮРЬМА)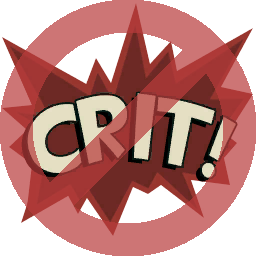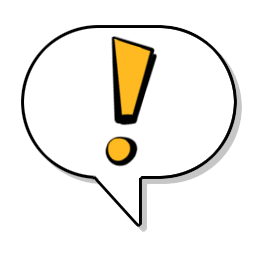 alltalk, arena, bots, gravity, increased_maxplayers, jail, jailbreak, nobots, nocrits, pgz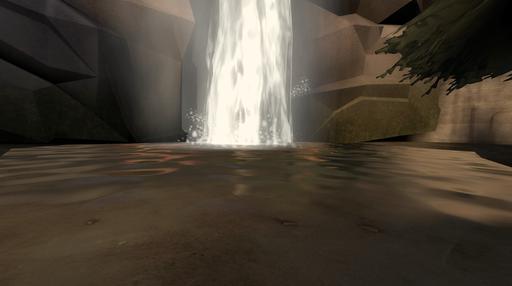 PROGAMESZET.SU #MGE (Пошли MGE)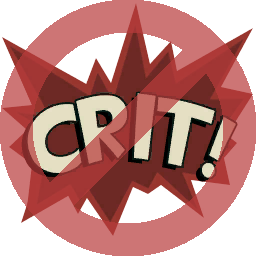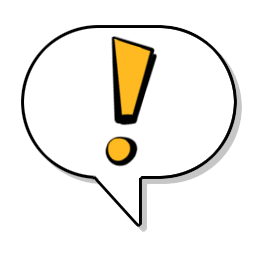 cp, nocrits, alltalk, mge, mode, nobots, pgz