Servers devoted to team deathmatch 24/7. THE Doublecross server. We also serve Hightower, and a custom map night on Friday nights. No donator privileges and no garbage. No crits or damage spread on most servers. Instant respawn. No bullshit plugins.
0 player(s) in-game
3 servers / North America
ctf, payload-race

Gameservers
Verified official gameservers from MicSnobs.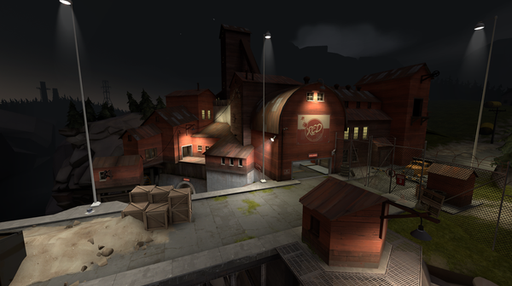 MicSnobs TF2 24/7 NoCrit Doublecross or Vote!
increased_maxplayers, ctf, norespawntime, nocrits, respawntimes, alltalk, mics, micsnobs, HLstatsX:CE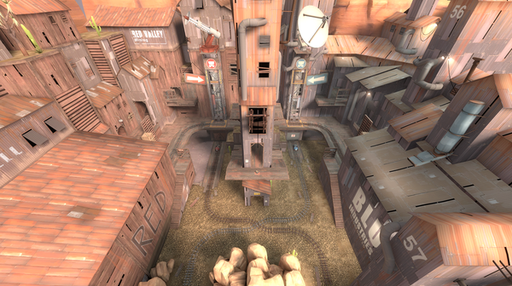 MicSnobs TF2 24/7 *NOCRITS* Hightower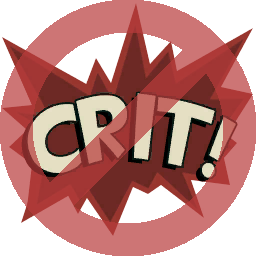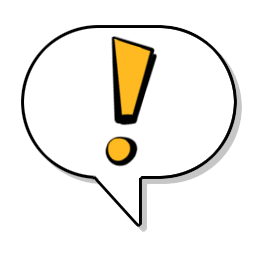 increased_maxplayers, payload, norespawntime, nocrits, respawntimes, alltalk, mics, micsnobs, HLstatsX:CE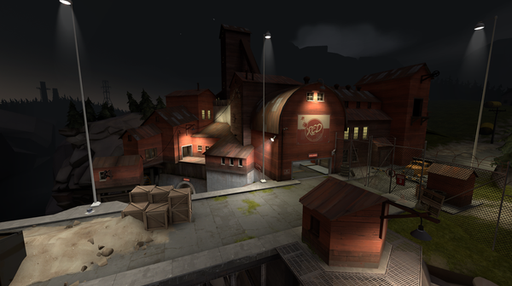 HLstatsX:CE, alltalk, ctf, increased_maxplayers, mics, micsnobs, nocrits, norespawntime, respawntimes