MaxDB is a community for players of TF2 who want to be challanged in skill, reflexes and becoming a top player in the game mode of Dodgeball. Come and test yourself.
0 player(s) in-game
4 servers / US
dodgeball

Gameservers
Verified official gameservers from MaxDB.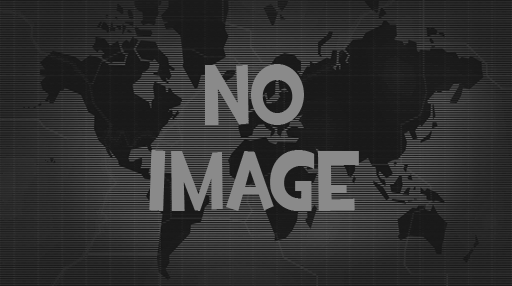 MaxDB.NET | Tournament of Power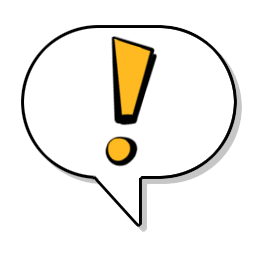 alltalk, arena, competitive, custom, db, dodgeball, maxdb, powerups, ranked, tfdb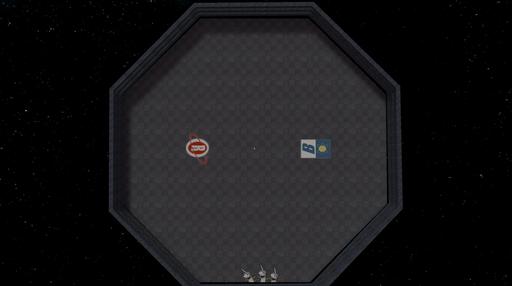 MaxDB.NET | Pro Dodgeball | Bounce!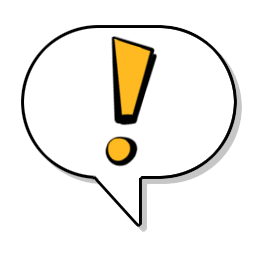 Duels, alltalk, arena, competitive, custom, db, dodgeball, maxdb, powerups, ranked, tfdb