Harpoon is a community dedicated to making people feel at home. We provide a variety of servers in a variety of games. If you want to meet some new people, have some fun memories, come check out our servers.
0 player(s) in-game
1 servers
trading, achievement

Gameservers
Verified official gamservers from Harpoon Gaming.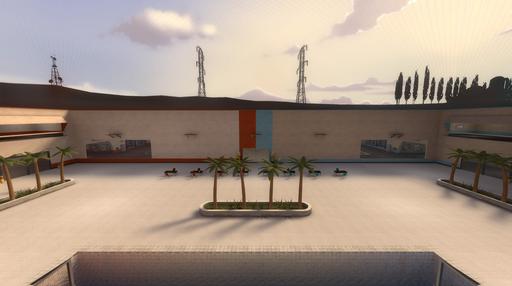 Harpoon.tf | All-Trade 3 | Idle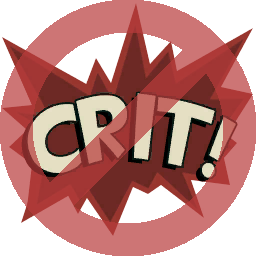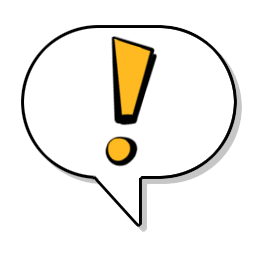 achievement, alltalk, boxing, gravity, harpoon, idle, increased_maxplayers, nocrits, noquickplay, norespawntime, spycrab, trade, trading, un