Originated from the digital universe on DeviantArt, we're now spreading the fun to everyone around us! We mainly host TF2 servers, primarily revamped modified versions of Slender Fortress.
✨Explore the world of District: Zen in their custom maps exclusively made.
✨Earn store credits and spend them on store goods.
✨Participate in server events, such as tournaments.
20 player(s) in-game
2 servers / Asia
slender

Gameservers
Verified official gamservers from District: Zen.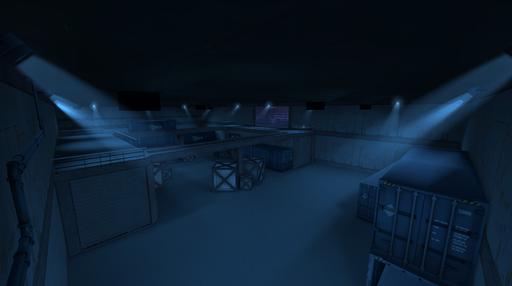 District: Zennivesary | Slender Fortress (MARATHON WEEK)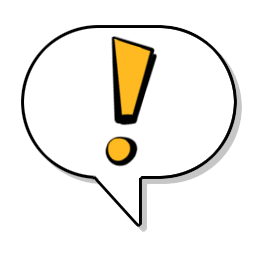 districtzen, friendlyfire, alltalk, birthday, increased_maxplayers, norespawntime, sf, sf2, slender, slender fortress, slender fortress 2