Dispenz0r's Fun Server (DFS) is a TF2 server community that hosts fun, competitive and custom gamemode maps with unique plugins you haven't seen before!
Both servers have fun and competitive maps, custom fun maps have the allowance system enabled, which makes players take no damage unless the player allows the attacker to deal damage to them. In these maps you can chill around and have fun with your buddies, we also have a lot of custom plugins and models to provide a fun and enjoyable experience!
We also have competitive maps, these have the allowance system disabled so it's an all out battle between teams! But of course you can still always toggle friendly mode on yourself if you would prefer not to fight.
We have gamemode maps as well, currently our servers run these custom gamemodes in them: Deathrun, Dodgeball, Prophunt, Stop That Tank!, Slender Fortress, Surf, Randomizer, SZF, VSH2, Smash Bros and MicroTF2!
We have a unique self-made DFS account system with various items, pets, a leveling system and other verious self-made plugins and maps that made our servers more fun than ever!
5 player(s) in-game
2 servers / Europe and USA
achievement, prophunt

Gameservers
Verified official gamservers from Dispenz0r's Fun Server.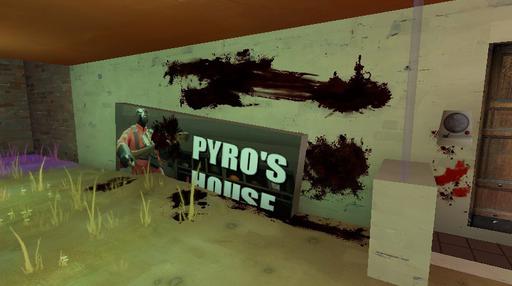 Dispenz0r's Fun Server [USA]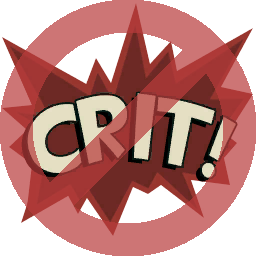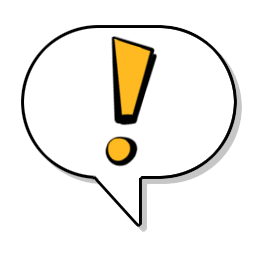 increased_maxplayers, noquickplay, cp, norespawntime, nocrits, alltalk, custom gamemodes, dfs, entertainment, fun, trading, usa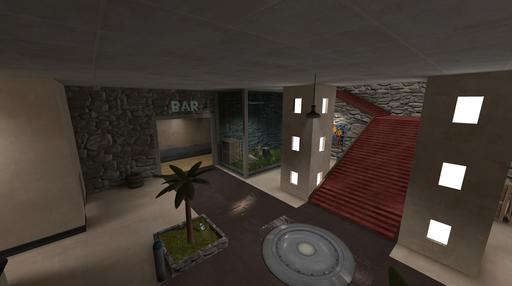 Dispenz0r's Fun Server [EU]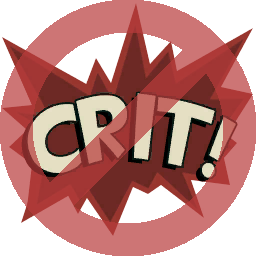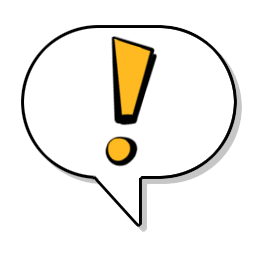 alltalk, fun, eu, arena, entertainment, dfs, gravity, custom gamemodes, increased_maxplayers, nocrits, noquickplay, norespawntime, trading