We are a small, long-time running gaming community since 2012. From the beginning, we pride ourselves on tastefully modded gaming servers with no ads and a very smooth, lag-free experience. Since 2012, we've hosted Garry's Mod TTT, DarkRP, Sandbox; Team Fortress 2 custom 24/7 maps, Payload rotation, 24/7 2Fort; and CS:GO deathmatch servers. We are now currently running 4 servers, 2 TF2 servers and 2 Garry's Mod servers. Come stop by and join our Discord server to come talk to some of our long time community members. Thanks for checking us out! We hope you enjoy your future stay.
17 player(s) in-game
5 servers / Chicago
trading, mario-kart

Gameservers
Verified official gamservers from DarkPyro Gaming.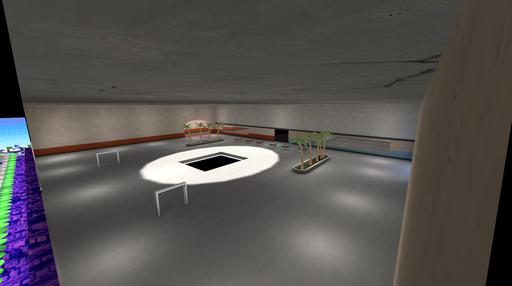 ★ DarkPyro's Idle 'n' Chill [Free Taunts|RTD|Spells]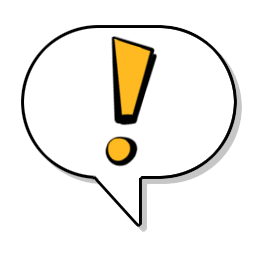 alltalk, cp, gameME, gravity, increased_maxplayers, norespawntime, replays, respawntimes, stomp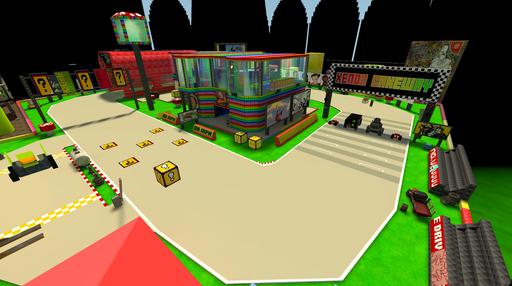 ★ DarkPyro's Mario Kart 24/7 [QuakeSounds|HolyArrow|DeathFX]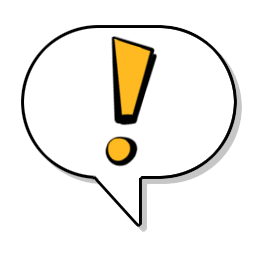 alltalk, cp, gameME, gravity, increased_maxplayers, norespawntime, replays, respawntimes, stomp