matches in the last 24 hours
In-game players for competitive provider: Matchmaking (Valve)
last 7 days
Ongoing matches by map
7 minutes ago
Players now playing
by continent, 7 minutes ago
Matches now being played
by continent, 7 minutes ago
Ongoing matches by playercount
7 minutes ago

This barchart visualises how many matches are currently being played with leaving players. Ideally each match should be 6v6 (= 12 players), but sometimes players leave which causes ongoing matches to end up with 11 or even less players.
Recent completed matches
showing last 10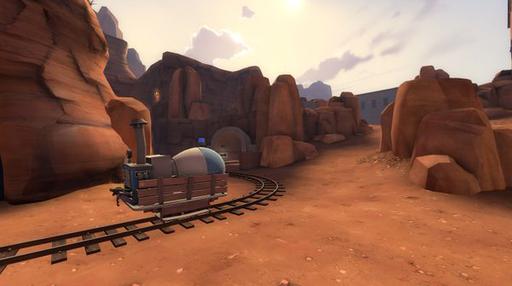 pl_badwater
Valve Matchmaking Server (Virginia iad-3/srcds150 #26)
Start time around:
22 minutes ago
Match duration around:
14:49
Player list (might be missing players, not 100% accurate):
Jester the Great
Thocolate Conut
crilp
[TBaggers] Mompi
PunkRockGirlz
Player33
Etomb
VξxxilVapors
Drowser.
[TBaggers] Gallo
Utsuho, Vaporizer of Degenerate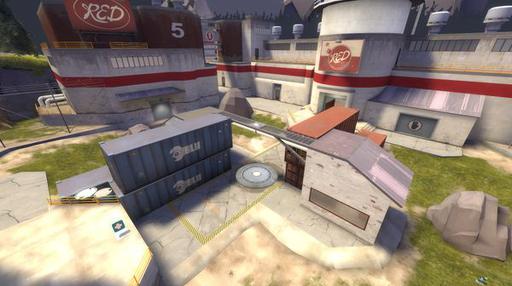 cp_process_final
Valve Matchmaking Server (Stockholm sto-8/srcds149 #31)
Start time around:
22 minutes ago
Match duration around:
41:59
Player list (might be missing players, not 100% accurate):
SomeDude
попумыть-мастхэв
TND | dannyL
Niichts
Heroin Hero
Sadim Gonpory
SomeoneSaidThatMyNicknameSucks
Screwdriver
monkey void
Nera
TND | Famtosha
Narri All over the place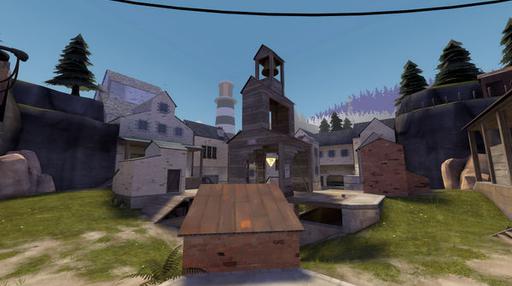 cp_sunshine
Valve Matchmaking Server (Stockholm sto-1/srcds149 #55)
Start time around:
27 minutes ago
Match duration around:
04:02
Player list (might be missing players, not 100% accurate):
Nom Nom Nom
Blomgreen14
Teddybeer
The.Mann.I.Was [Trade.tf]
NigNig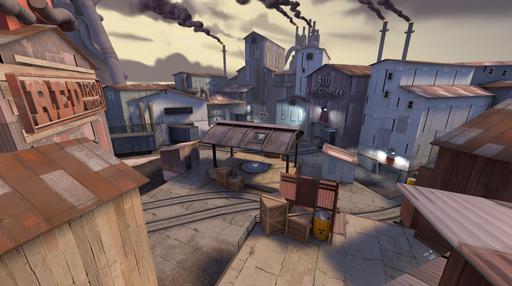 cp_foundry
Valve Matchmaking Server (Luxemburg lux-1/srcds148 #51)
Start time around:
27 minutes ago
Match duration around:
23:10
Player list (might be missing players, not 100% accurate):
DJ
Emre
Dayerino
HardcorePixel
shwezz
*Delirious Fan #22*
mujahid_spongebob
[6KPing]_Saucξ
Mr Anders
инфернал
Astral
Hugohugo2018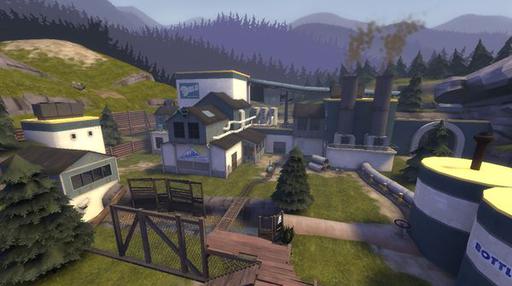 pl_swiftwater_final1
Valve Matchmaking Server (Luxemburg lux-7/srcds150 #20)
Start time around:
27 minutes ago
Match duration around:
14:01
Player list (might be missing players, not 100% accurate):
DeadHead
MindlessElectrons
The Freeman
Soulless
666faxe
EpicOğuz
AnkkasedaPVP
vortex123
Schergenmeister
McCage
SUPER GUERRIERO
twitch.tv/ylop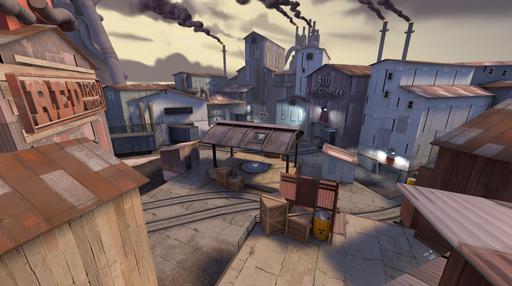 cp_foundry
Valve Matchmaking Server (Luxemburg lux-7/srcds151 #33)
Start time around:
17 minutes ago
Match duration around:
01:50
Player list (might be missing players, not 100% accurate):
KAZAMA <3
BigBoyThicc
B0riusz
< blank >
Joys of laying down
Parkour
Obi-Wan Kenobi
ëo
Majamuch♥
DAReK™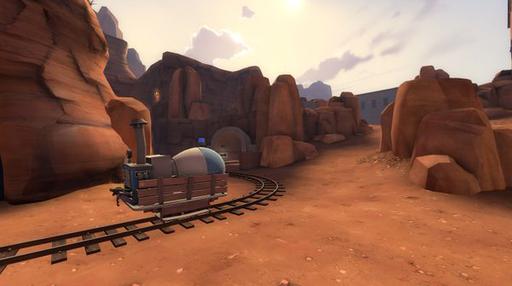 pl_badwater
Valve Matchmaking Server (Luxemburg lux-2/srcds149 #11)
Start time around:
37 minutes ago
Match duration around:
19:16
Player list (might be missing players, not 100% accurate):
EhrenmannTy
Hurvínek
BigBoyThicc
KAZAMA <3
Random Cap
B0riusz
PIXCA
TjalfeM
fr4gfronti3r #OwOgang
nicolas.leroux60260
Fritz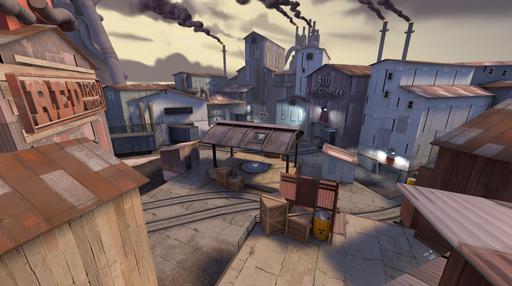 cp_foundry
Valve Matchmaking Server (Virginia iad-1/srcds151 #27)
Start time around:
27 minutes ago
Match duration around:
00:00
Player list (might be missing players, not 100% accurate):
cp_gorge
Valve Matchmaking Server (Virginia iad-2/srcds150 #15)
Start time around:
27 minutes ago
Match duration around:
05:32
Player list (might be missing players, not 100% accurate):
cp_gorge
Valve Matchmaking Server (Luxemburg lux-6/srcds149 #14)
Start time around:
27 minutes ago
Match duration around:
02:34
Player list (might be missing players, not 100% accurate):