EVENT: TFCONNECT MIDSUMMER MASHUP
TFConnect's Midsummer Mashup is a weekend-long charity Livestream focused on Team Fortress 2 content around the community. From your favorite Content Creators playing Prophunt to interviews with Item-makers, Mappers, and Developers, everybody's got something fun to watch, and even play, in Midsummer Mashup!
https://tiltify.com/+tfconnect/tfconnect-summer-2021
posted 4 days ago by Nyan
Map koth_bagel_rc3
Search by map name, despite different gamemodes running on those servers. This list includes all servers within TF2 currently running this map.
Gameserver Notifications
Having trouble finding a filled match on
koth_bagel_rc3
? We can send you a notification via the internet browser once there are filled gameservers in your area that you can hop on!
Setup notifications for this map.
Related maps with people playing on it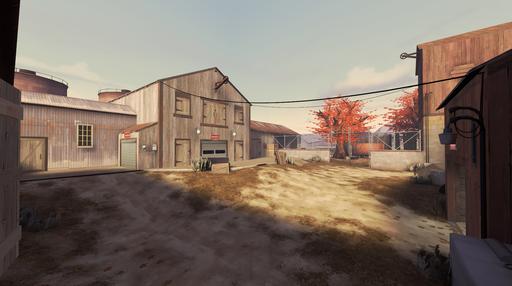 koth_bagel_fall_b9
25 now playing.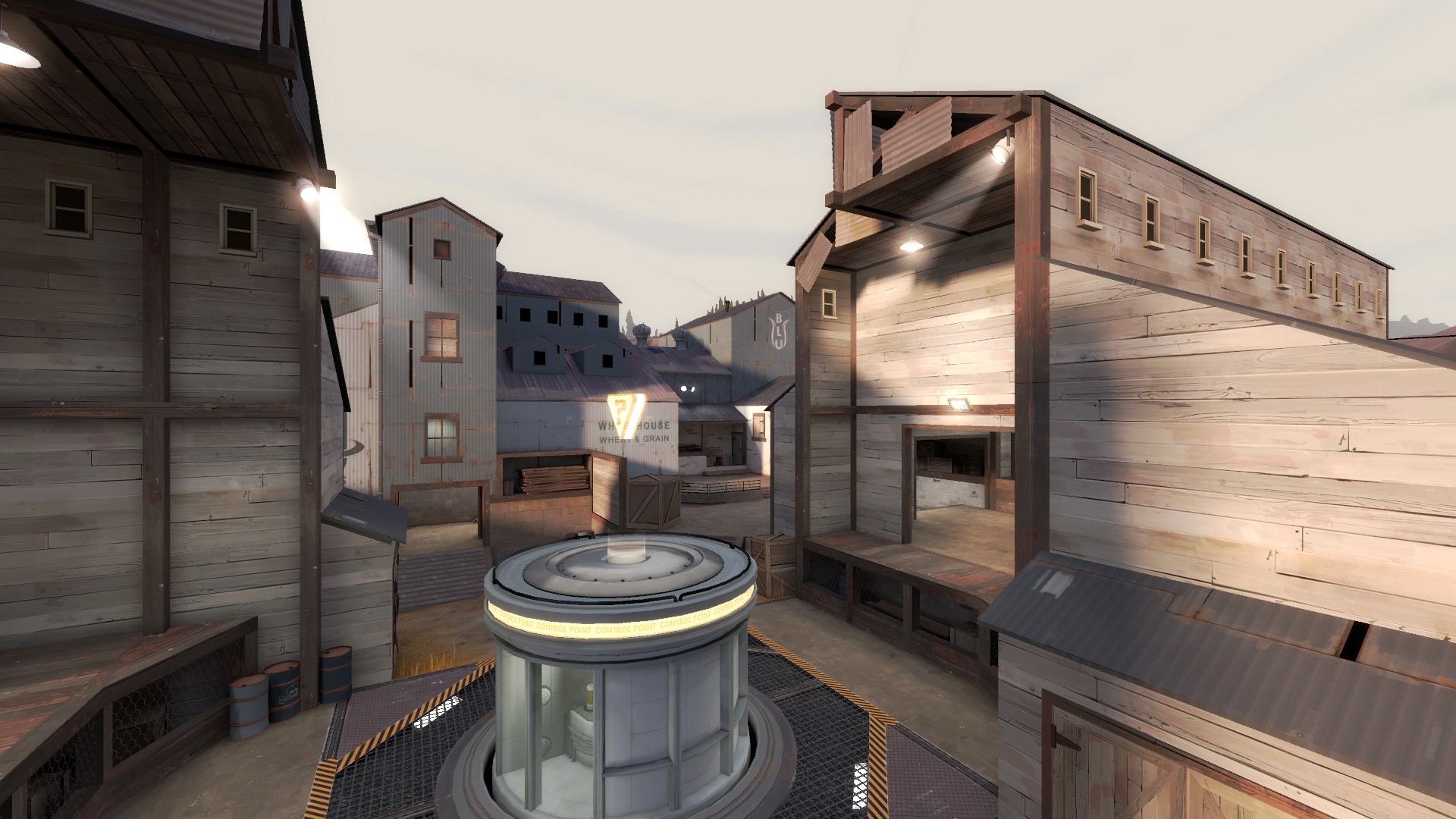 koth_bagel_a10
12 now playing.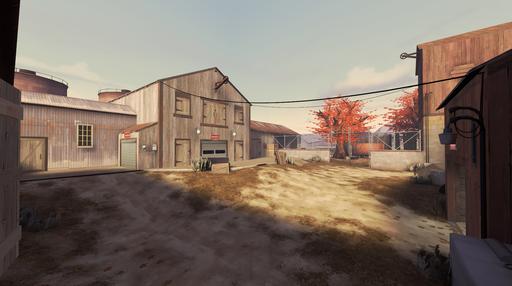 koth_bagel_fall_rc1
6 now playing.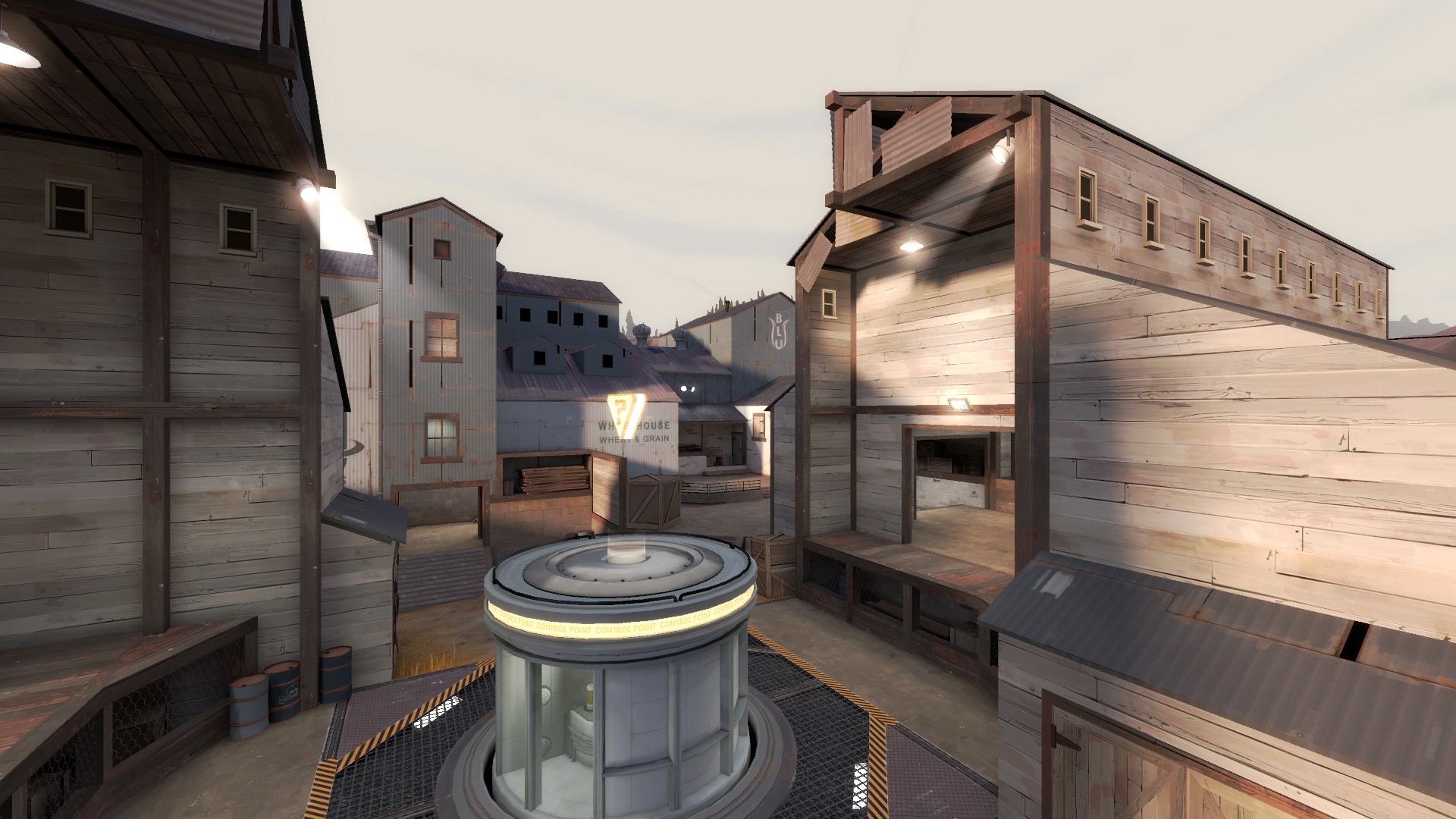 koth_bagel_rc2a
4 now playing.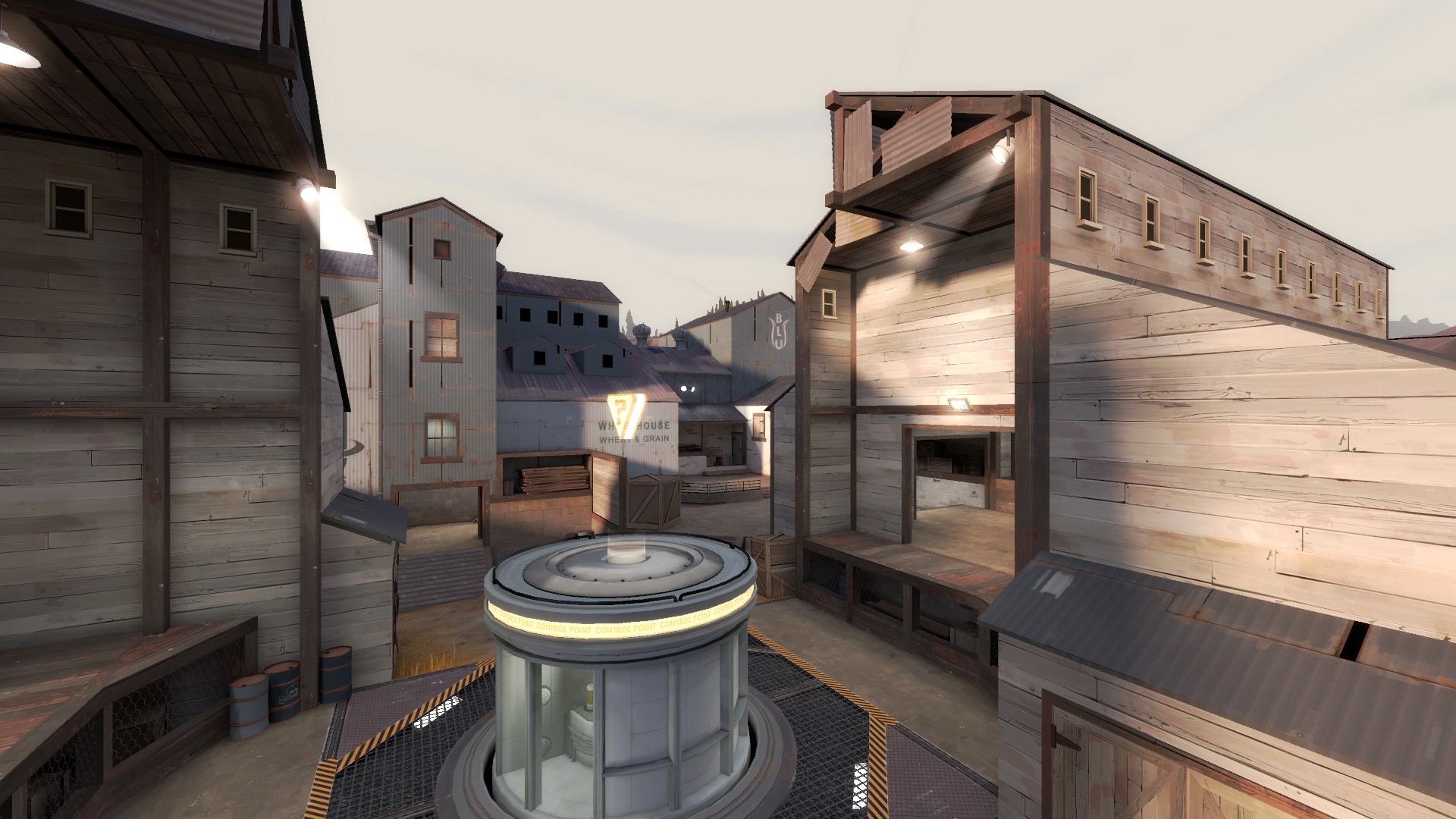 koth_bagel_rc4
1 now playing.

There aren't any players playing in this area. There might be empty gameservers in this area though. Enter one of those via the TF2 serverbrowser and it will show up here within 5 minutes!