TooftyTV
A filthy casual Demoman gamer
Casual
United Kingdom (Great Britain)
English language
4y 1m

Demoman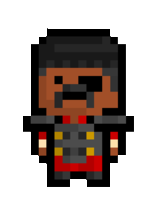 Description
I'm Dave aka Toofty and I've been making TF2 videos for 4 years. I'm a designer by trade and I work in London. In my spare time I enjoy streaming and making epic gamer videos. My favourite EVER games are HL2, DK2 and TF2. I have a thing for sequels apparently!
My love for video games started with the Amiga 500 which my brothers got one Christmas. I would play on this whenever I had the chance and get lost in games such as Monkey Island, Lemmings, Canon Fodder and loads more. My love for video games grew when I would sneak into my brothers rooms to play on their N64 and Playstation. Here I would be blown away by the likes of Goldeneye, Mario 64 and Crash Bandicoot. My love for video games was fully realised when I got my own PC and started buying every game I could gather my pennies for. This is when I found some of my all time favourite games such as Half Life, Dungeon Keeper and eventually TF2. A few years ago I started making videos about some of my gaming experience and I've now I'm pretty much addicted! I love sharing my gaming moments I and interacting with you guys. Your feedback and support is a huge inspiration!
Unusuals ~67 keys in total
32

23

12
Channel statistics
Videos made
285 videos
TF2 videos made
178 videos (62% of all videos)
TF2 views
4,040,906 views (89% of all views)
TF2 comments
39,380 comments
Subscribers
30,347 subscribers
+3,480 in last 6 months
Like/dislike ratio on TF2 related videos.
Most liked TF2 video: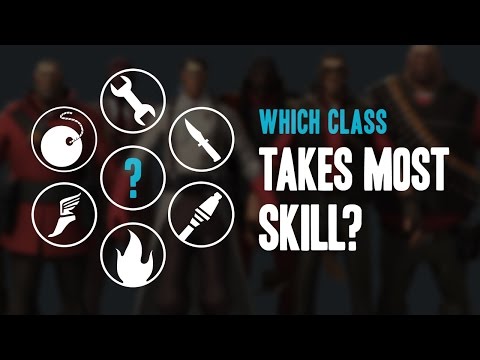 TF2 - Which Class Takes Most Skill?
Most disliked TF2 video: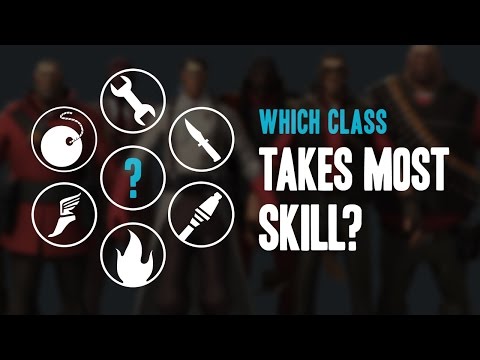 TF2 - Which Class Takes Most Skill?
First known TF2 video: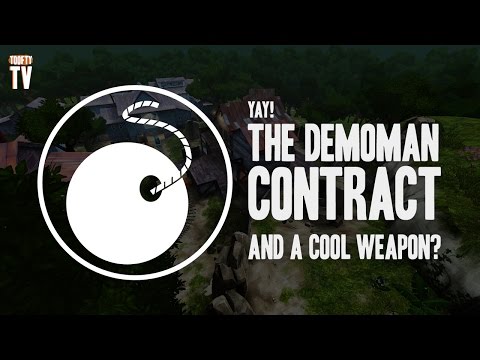 TF2 Commentary - Yay, The Demoman Contract!
Medal cabinet
Competitive medals



Random picks (5)
Tue 14 May 2019
with a chance of 0.78%
Sat 29 December 2018
with a chance of 0.61%
Sun 22 July 2018
with a chance of 0.57%
Wed 31 January 2018
with a chance of 0.54%
Thu 14 September 2017
with a chance of 0.54%
Visualisations
Video collaborations
Competitive medals
Videos
View the last videos created by this content creator.